Endless Entertainment
With The #1 IPTV
Provider
Experience our IPTV Service and don't miss any of the amazing moments.
more than 30,000+ channels, movies, series, for all age groups. Say goodbye to
traditional TV and embrace the future today! (4k, FHD, HD & SD).
Experience the best of television with our Featured Shows.
Watch the latest and most popular series, movies, and more, all in one place.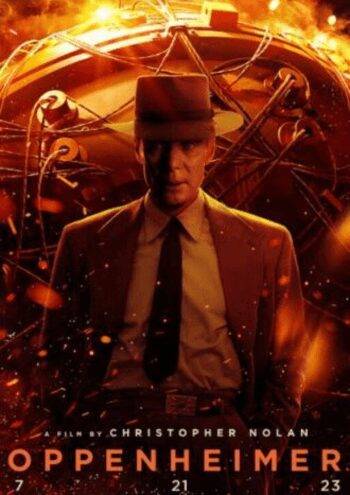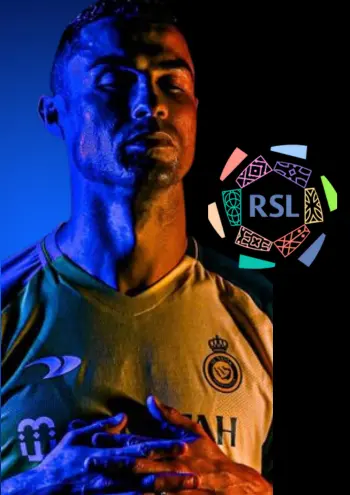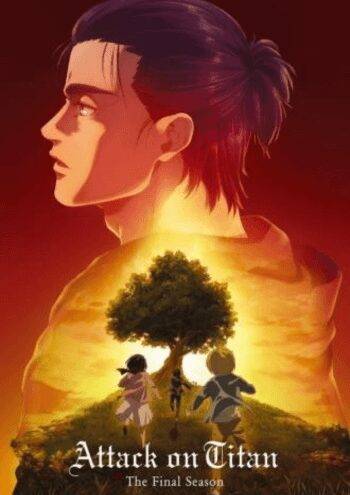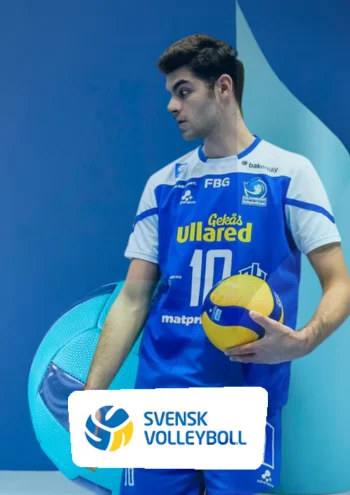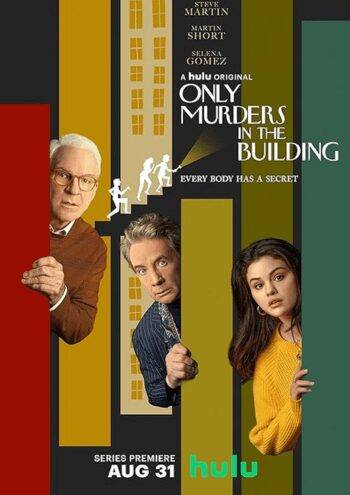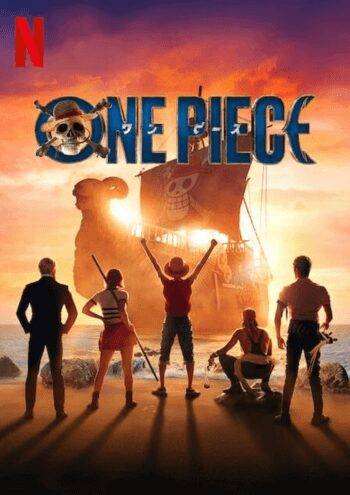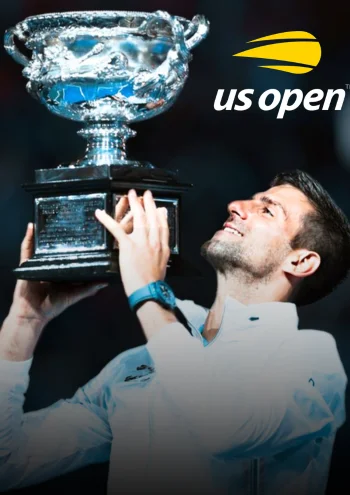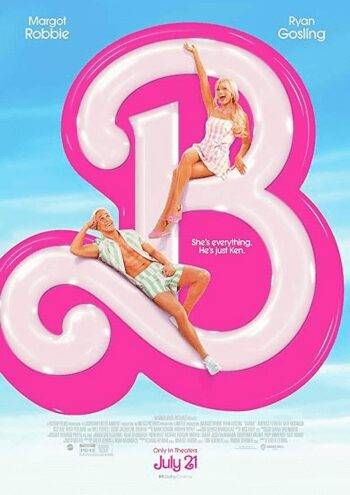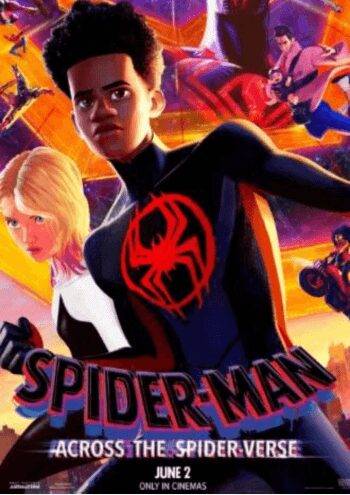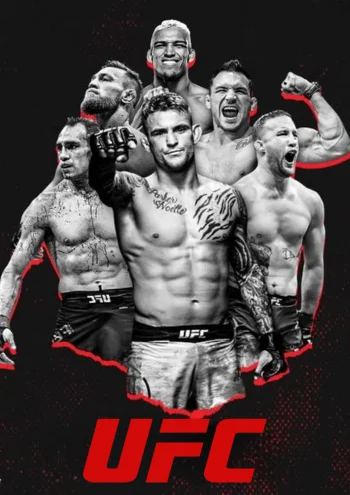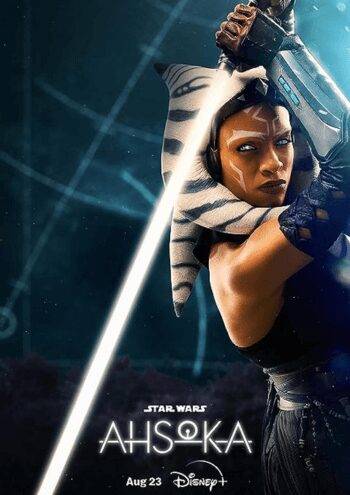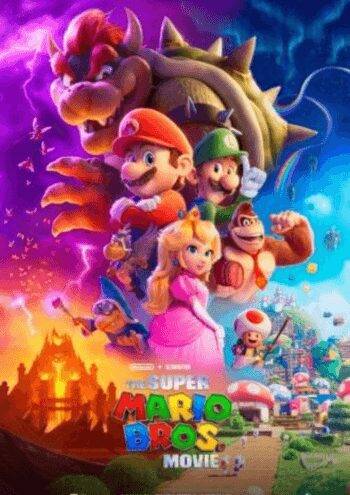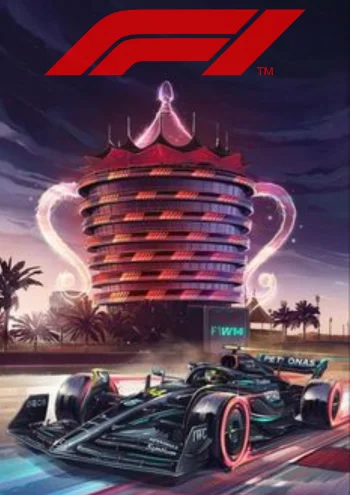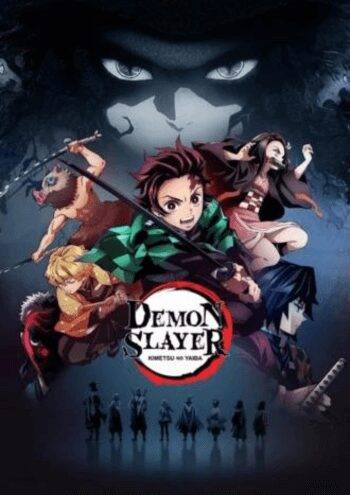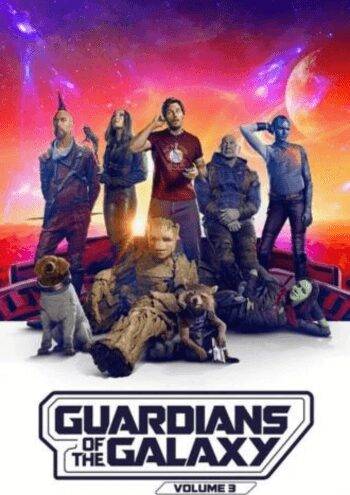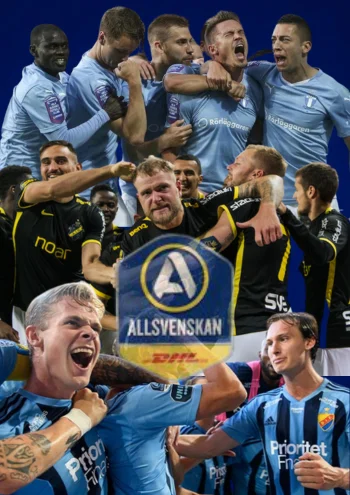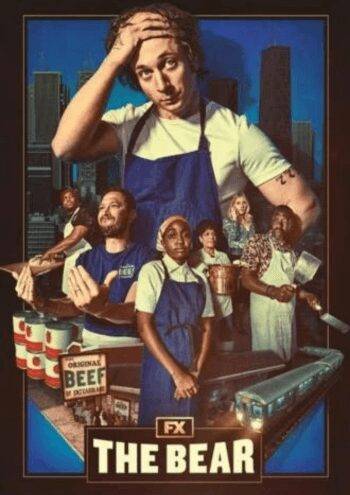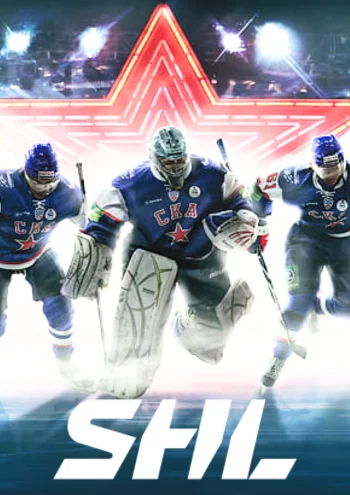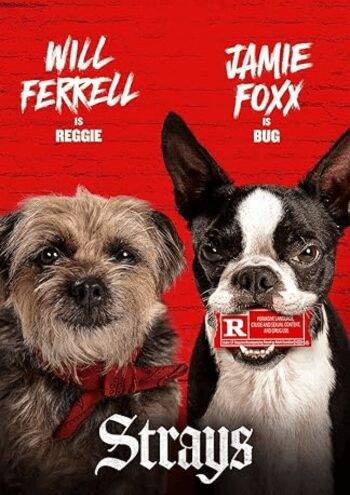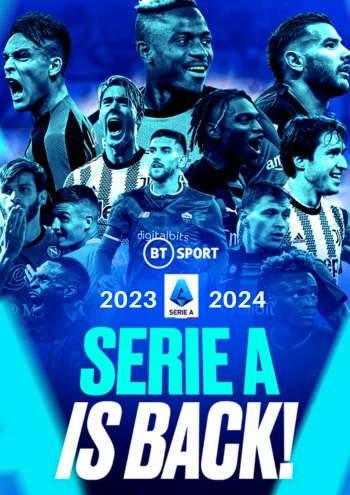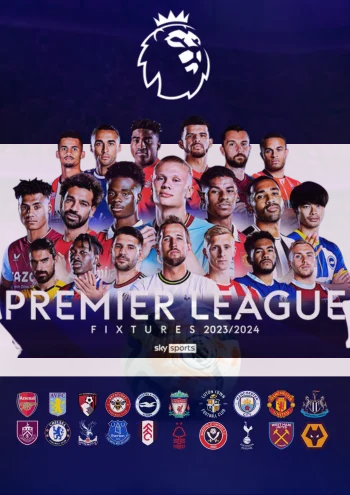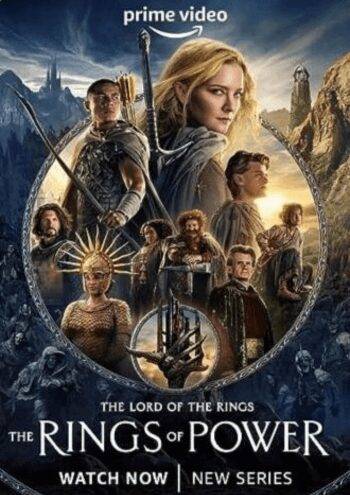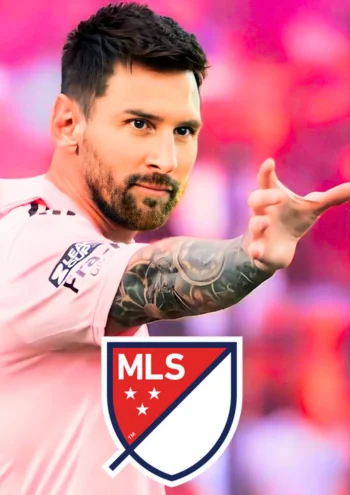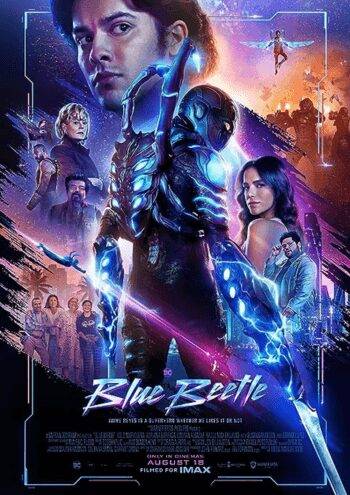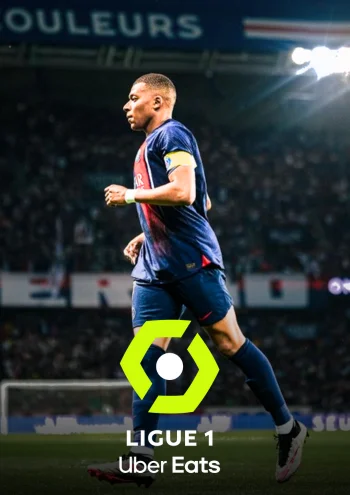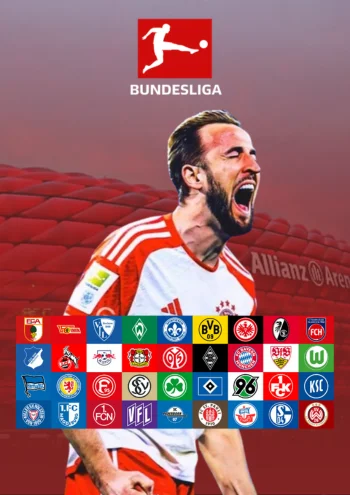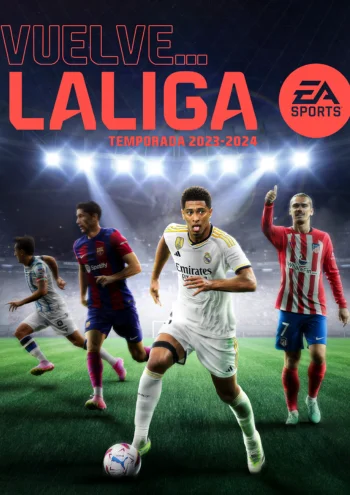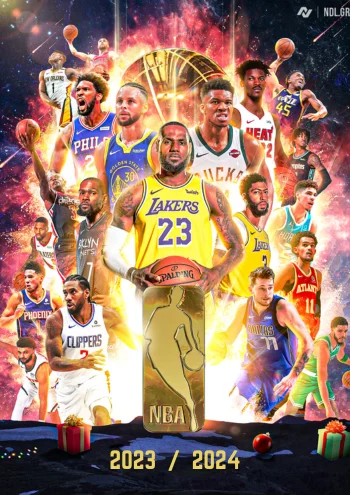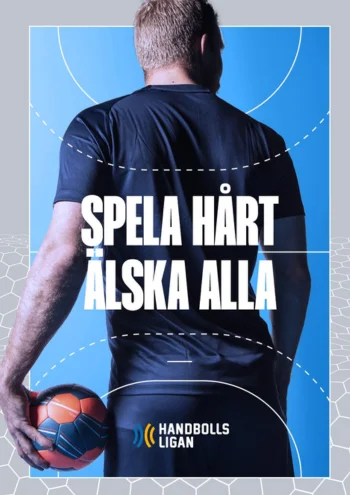 We Have A Comfortable Interface And Easy IPTV Website To Navigate
No Complicated Payment Process With Easy Service To Setup
Compared To Our Competitors We Give You The Best Prices That You Never Find In Other Platform.
All our services come with a 7-day money-back guarantee, if the service doesn't work for you.
Our customer service is available 24/7 by e-mail OR WhatsApp and we will help you in the installation of your subscription.
sosiptv  Offers International Channels From Around The World, Including All Major Channels From The US, UK, CA and Europe …
Stable and ultra-fast servers
We have more than 100 best and stable servers. You do not need to worry about the stability of the server.
Our Service Is Compatible With All Devices Available On The Market (Android, Smart TV, IOS, MAG, PC, …)
Most Of Our Customers Don't Even Need A Trial.
Our Name Is Our Quality Assurance! We Are Rated #1 PREMIUM Server.
Don't miss out Our best sports Live channels
Enjoy top-notch live coverage of all your favorite sports: Football, Golf, Rugby, Cricket, F1, Boxing, NFL, NBA. Get the latest sports news, transfers, live scores, TV shows, and guides from all Sports TV channels in one place.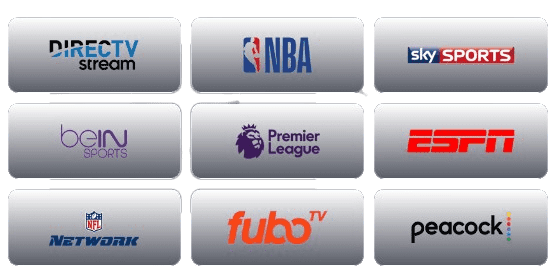 Frequently Asked Questions